Fahrenheit Forwarding BV, Ocean Cloud BV, Celsius Tank Cleaning, Celsius Truck & Trailer Service BV & Youngblood Holding BV are members of Ocean Cloud Group, with its head office in Vlissingen, The Netherlands. They have proven themselves for years in supply chain management, specialized in liquid foodstuffs throughout Europe. Impressive autonomous growth has led to the company experiencing rapid expansion over the past years.
The total fleet now consists of 80 trucks and 120 foodstuff tankers.
Feel free to contact us with any general and technical questions you may have.

Rental & Leasing
Ocean Cloud has a representative fleet of hire and lease trucks & trailers.
Fahrenheit Forwarding was established in January 2018 and is member of Ocean Cloud Group. In the relatively short time since its foundation the company has become a prosperous concern. The success of the company is by and large the result of the commitment and knowledge of the people who are employed at Ocean Cloud Group.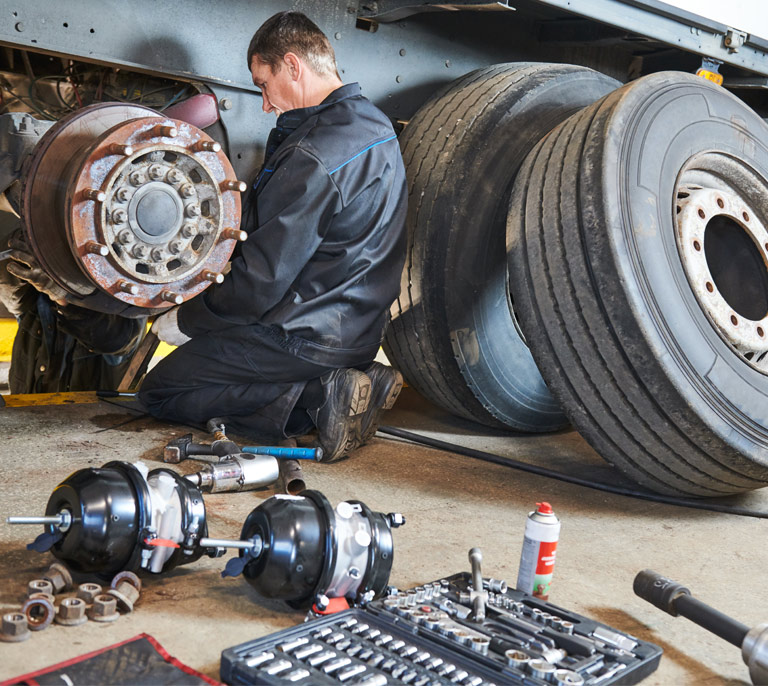 Maintenance, Clean, Repair, Store. 24/7 Tires service 
Celsius Truck & Trailer Service BV
Andorraweg 7
Port Nr: 1147
4389 PG Ritthem
The Netherlands
Central Phone
Phone: +31(0)118 820103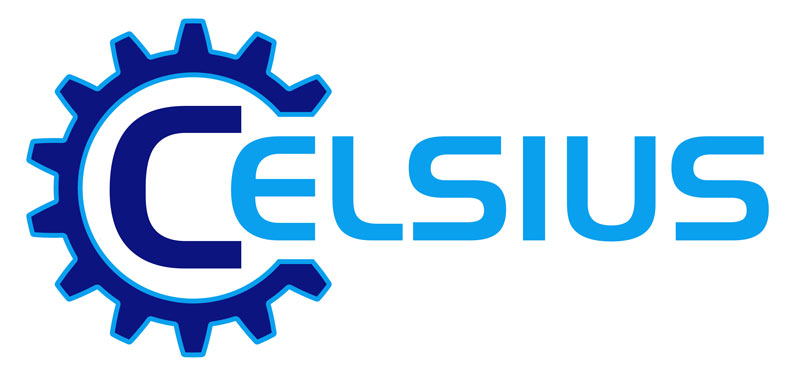 Celsius food grade Tank Cleaning facilities in Vlissingen and Beringe were developed to give complete control of the quality of cleaning for our fleet of tankers and containers.
Celsius Tank Wash Beringe
Biesen 4
5986 PC Beringe (Venlo)
The Netherlands
Phone: +31(0)77 8200440
Celsius Tank Wash Vlissingen
Marie Curieweg 5A
4389 WB Ritthem (Vlissingen)
The Netherlands
Phone: +31(0)85 2733082