Time, money and our fully attention. These 3 elements are crucial to the service provided by Fahrenheit Forwarding. Our mission is to find the perfect balance between these three elements. Your products must arrive at their destination within the shortest possible time, at the best possible rate. However, should this jeopardize the quality, then your product, as well as the image of your company, could be adversely impacted.
We believe that liquid food logistics is the product of cost efficiency, dispatching, routing and a correct finalization of your supply chain. With reliable & sustainable cost effective thinking we serve your interest of your client and his end-user. This consequently results in the creation of durable relationships which, in turn, serve our own interest.
The various products we carry find their way from the Benelux and Germany to a variety of destinations all over Europe, including the UK, and vice versa.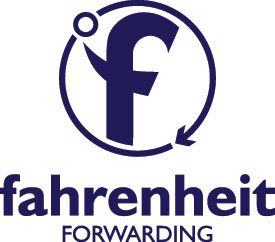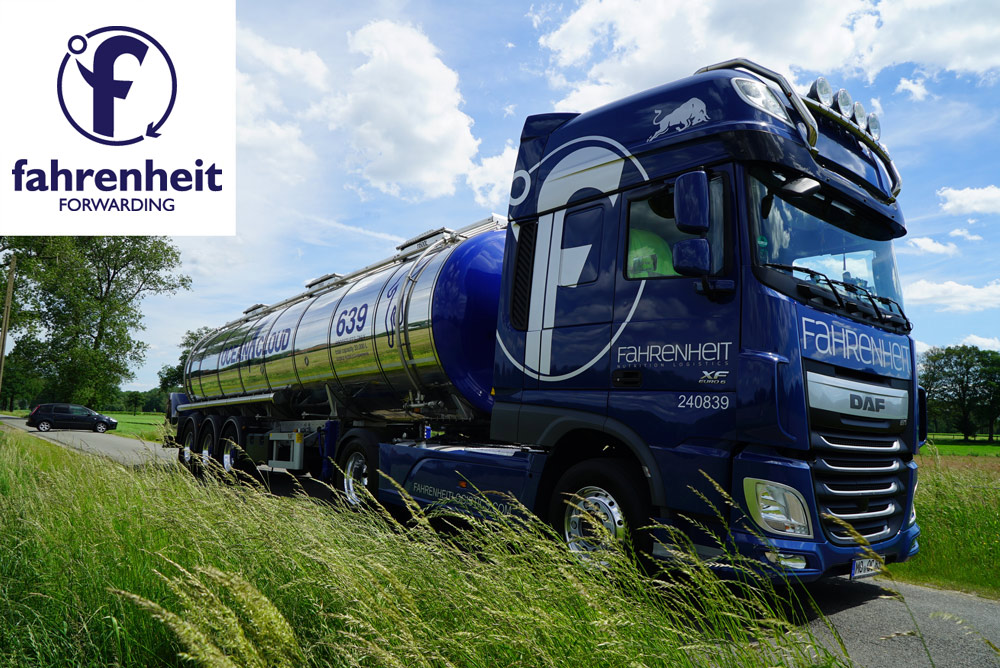 The art of
Liquid Food Logistic
Supply Chain Controlling
We carry a wide range of products varying from vulnerable and expensive cargo like high grade Juices & Sugars, to products that such as Chocolate, Vegetable Oils , even including high grade dairy products requiring specific product knowledge. We ensure the product's quality is safeguarded from door to door. loads as well as containers we also offer shipping to any destination required. You can rest assured our responsibility will not stop at reaching the port of discharge. We ensure that
Should you wish to know more about how we work then please do not hesitate to contact us.
Due to further growth of our activities in the European Liquid Foodstuff market, we are searching for motivated subcontractors.
Company profile
Fahrenheit Forwarding is an international logistic services provider member of the Ocean Cloud Group. Our core business consists the transport liquids only for the food industry. In a fast competitive environment we want to stay ahead. As a flexible services provider & supply chain controller we are always searching for improvements, with the right people or long term partners.
We can offer your company:
* Loading 52 weeks a year
* Clear calculation schedule and agreements
* Payment of undisputed invoices in 35 days
* Long-term cooperation based on mutual trust and delivered quality
* European trucking with our load-units, with a focus on Western Europe
* Local container trucking across BENELUX & Northern of France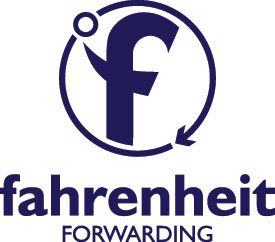 If you are interested to join our team as a subcontractor?
Please don't hesitate to contact us.