Ocean Cloud Logistics GmbH, Fahrenheit Forwarding BV & Ocean Cloud BVBA are members of Ocean Cloud Group with her head office in Peer Belgium. They have proven themselves for many years in nutrition logistics.
Impressive autonomous growth has led to the company experiencing rapid expansion over the past year.
The total fleet now consists of 80 trucks and 120 foodstuff tankers.
Feel free to contact us with any general and technical questions you may have.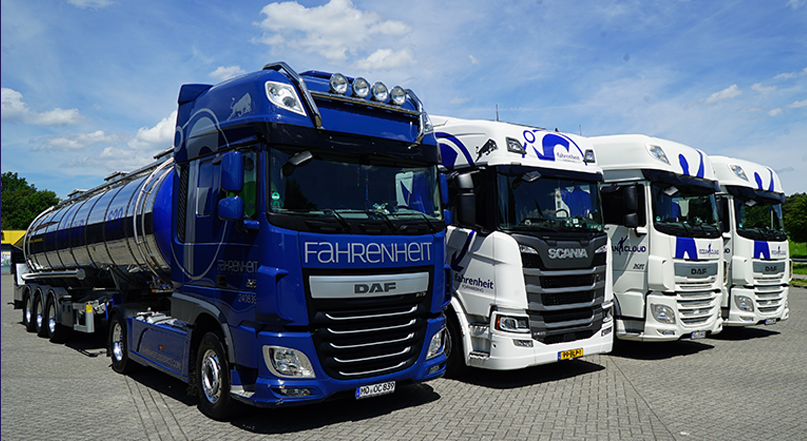 Ocean Cloud Nutrition Logistics specializes in the transport of liquid food from door to door. Our staff is trained according to the highest safety and quality standards, and they operate an up-to-date fleet that is tailored to this specific mode of transport. With this as our foundation and tons of experience, Ocean Cloud Logistics is proud to offer its 24 hours a day, 7 days a week, 365 days a year "Satisfaction Guaranteed" service.
Trailer Rental & Leasing
Ocean Cloud has a representative fleet of hire and lease truck & trailers.
Ocean Cloud BV
Kerrestraat 36
3990 Peer (Wijchmaal)
Belgium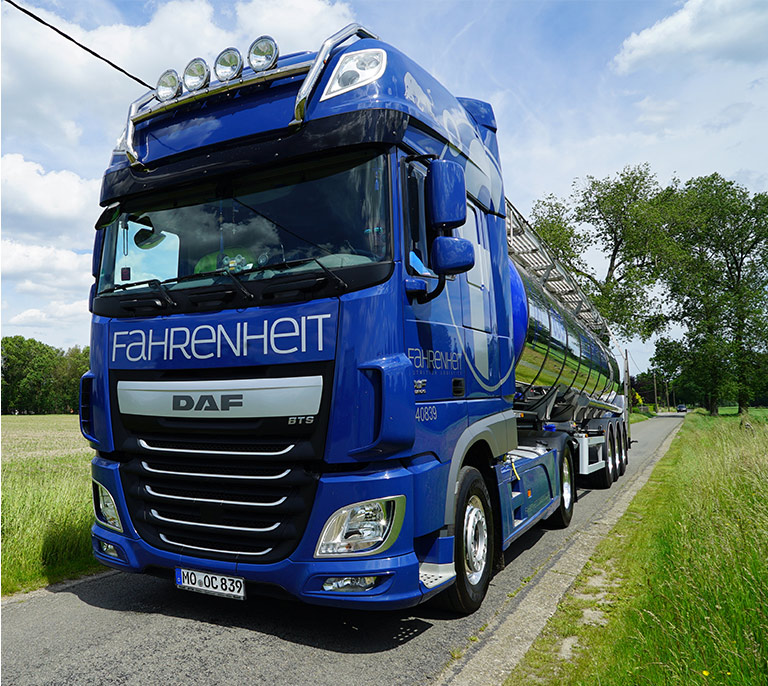 Fahrenheit Forwarding was established in January 2018 and is member of Ocean Cloud Group. In the relatively short time since its foundation the company has become a prosperous concern. The success of the company is by and large the result of the commitment and knowledge of the people who are employed at Ocean Cloud Group.
Celsius Truck & Trailer Service BV
Port Nr: 5991
Portugalweg 6
4455 TZ Nieuwdorp
(Vlissingen-Oost)
The Netherlands
Central Phone
Phone:+31-118820222